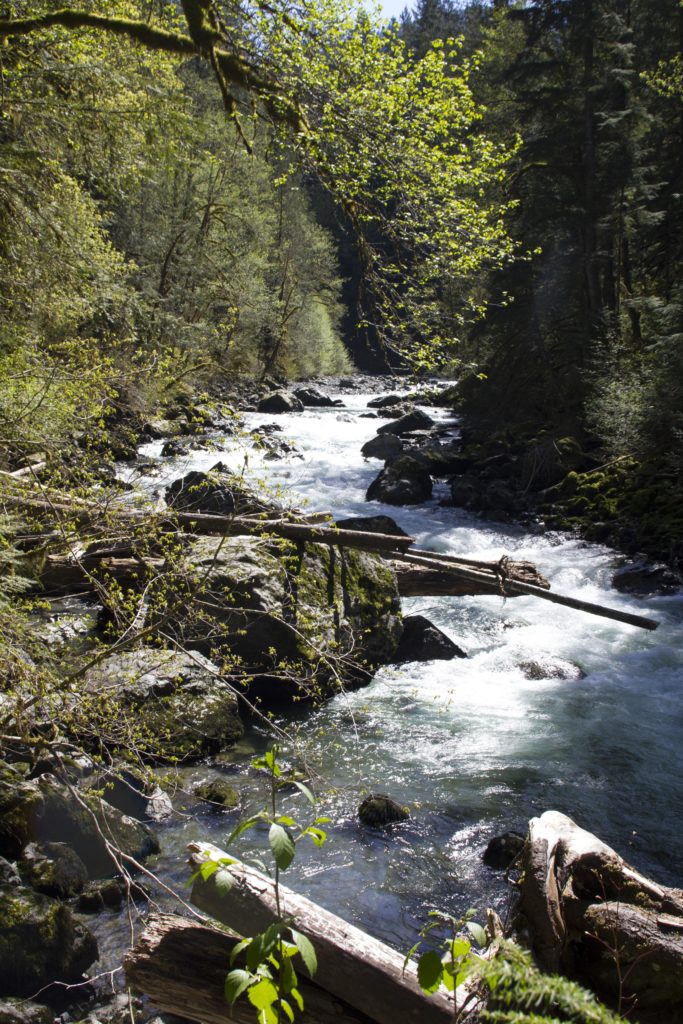 My Approach to Treatment
My therapeutic approach is based upon empowering clients to live their lives to the fullest now, and as they move towards their goals. I most often use cognitive behavioral, psychodynamic, and family systems approaches, and believe change is possible through an exploration of feelings, thoughts, behaviors, personal history, and choices. I value a collaborative approach with my clients, and flexibility in tailoring our work together to best meet your needs and strengths.
Mindfulness and relaxation exercises are some of the coping tools I encourage the use of as a means of achieving greater peace and satisfaction in one's life. Developing the practice of nonjudgmental heightened awareness of one's thoughts, emotions, or experiences on a moment-to-moment basis encourages and allows for coping with difficult emotions and experiences, without the need to escape them.
I utilize a holistic approach of considering each person as a whole, recognizing there are many dimensions that impact quality of life, and within the context of family, friends, and/or community. Building support and connections within community can also be of tremendous value in decreasing the disconnection and isolation which can be significant factors exacerbating the struggles many clients experience. I am a big fan of questioning what is considered "normal" or acceptable, and encourage clients to challenge their own assumptions as well as negative messages they may have learned while growing up.
My approach to couple's therapy is informed by Gottman's approach to successful relationships and Emotionally Focused Couple Therapy.
The process of therapy can at times be painful, but freeing, as it encourages one to explore aspects of oneself, history, or choices that are limiting personal growth and attainment of goals. I see one aspect of my role as encouraging reflection and acceptance of oneself as you are where you are, while at the same time helping you identify where and how you would like to make changes. Therapy and medication can be helpful tools for your journey, but lasting change is typically not achieved easily or with a quick fix. I ask for a shared commitment in this process, including consistent participation in your therapy, and persevering with the hard work and discomfort that can come with this process.
My Education, Training and Experience
I am a Licensed Mental Health Counselor with a Master of Arts degree in Psychology – Child, Couple and Family Therapy, from Antioch University. I also spent 2 years as a graduate student at Western Washington University in the Mental Health Counseling program. My clinical experience of almost 20 years as a therapist has included working with children, teens, and adults, individually, in groups, couples, and family modalities. I am experienced in working with a broad range of clinical issues, particularly with relationships, parenting, identity issues, adjustment issues, anxiety, depression, and trauma, working with culturally diverse populations, and LGBTQ individuals and families.
Course of Treatment
My approach is collaborative with each client, and will vary depending on your unique needs and circumstances. Length of treatment is difficult to predict and depends in part on the number of issues that concern you and your pace in working through them. Ideally, termination of therapy will be a decision which we will make together. Generally, weekly therapy is recommended; actual frequency is addressed on a case by case basis.  Most therapy appointments are scheduled for 45-55 minutes each, and your appointment time is reserved specifically for you. If you are late to your appointment the lost time will be part of your scheduled time, it will not be added to the end of your scheduled time.  I will make every effort to provide you with adequate notice if I will be unavailable for a scheduled appointment and to reschedule as needed.  On rare occasion, I may refer you to a therapist who is better suited to your needs.